USC Kaufman introduces "Friends of Kaufman" annual giving program
April 19, 2018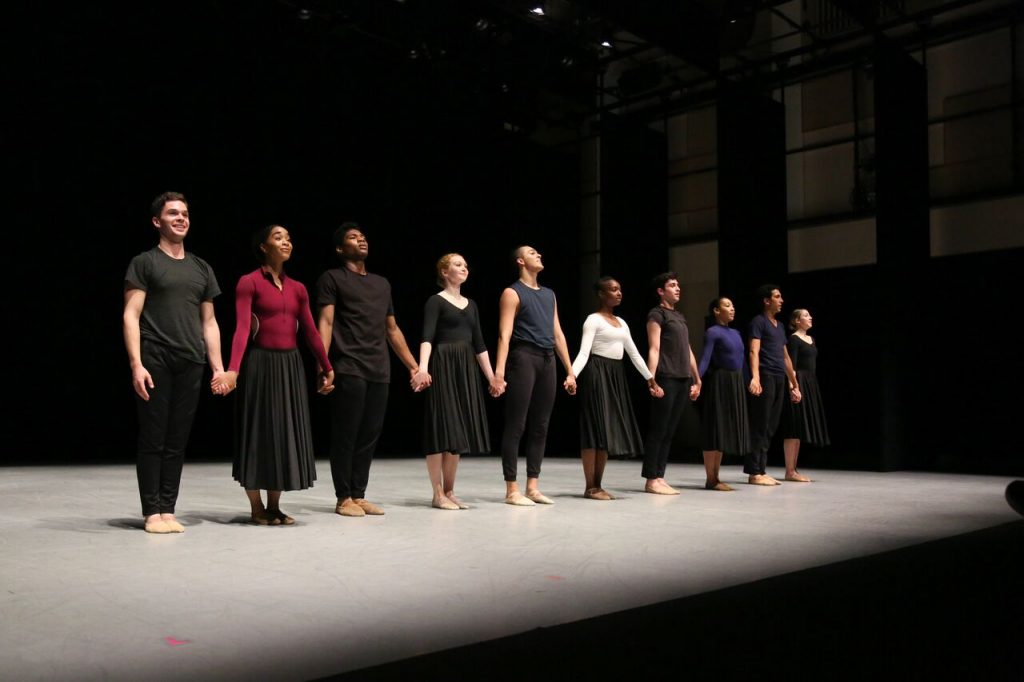 This spring, USC Kaufman launched "Friends of Kaufman," the school's newest annual giving program. With a lower threshold for participation, Friends of Kaufman aims to grow the USC Kaufman community of support by appealing to a broader base of donors, with membership beginning at only $125.
"I've gotten a lot of feedback from people who want to support [USC Kaufman] by joining a membership program, but they aren't capable of supporting at the levels we have currently," said Associate Director of Individual Giving, Sarah Haggerty. "There was a need to create something like 'Friends of Kaufman.'"
Through four levels of giving, starting at $125 and capping at $750, "Friends of Kaufman" donors can gift unrestricted funds to USC Kaufman. Dean Robert Cutietta may then use these funds at his discretion to tend to the school's most immediate needs.
Benefits of giving
Each level of giving comes with respective benefits, from recognition in a performance program, to invitations to technical rehearsals, to complimentary VIP seating at a USC Kaufman performance.
As the school prepares to be fully enrolled this fall, Haggerty feels that this year more than any other has been essential to growing USC Kaufman's base of support.
"'Friends of Kaufman' is a way for people to be a part of The New Movement and to feel special, because they are special — they are making an impact," Haggerty said.
Those who would like to become Friends of Kaufman can join via USC Kaufman's giving page. 
---
By Sara Silberman