Laguna Dance Festival a success
September 18, 2015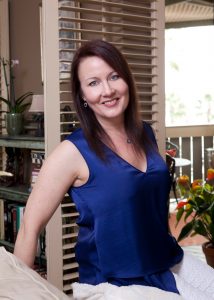 Eleven years after its birth, the festival this July, August and September was once again a success. The festival, hosted by USC Kaufman's vice dean and director Jodie Gates, featured a wide variety of performances by acclaimed dance companies.
This year, the festival included seven different performance dates. It began in July with the Laguna Dance Festival Summer Sunday Funday at Festival of the Arts, as well as a performance by Entity Contemporary Dance. In mid-August, Laguna was visited by Lula Washington Youth Dance Ensemble and Celeste Lanuza Dance Theatre, holding events at Laguna Dance Festival Sundays in the Park and Festival of the Arts. September started off with the First Thursdays Art Walk Laguna Beach, and included performances by Alonzo King Lines Ballet and Malpaso Dance Company. For Malpaso, a Cuban dance group hailing from Havana, the Laguna Dance Festival marked their debut in Southern California.
The dance festival was received with warmth, acclaimed by the OC Register as "continu[ing] to expand the boundaries of Orange County by bringing in dance companies" and "giv[ing] audiences a chance to experience the respective companies in all their expressive glory." Read more about its reception on Laguna Dance Festival's website.