Laguna Dance Festival features USC Kaufman faculty
January 22, 2016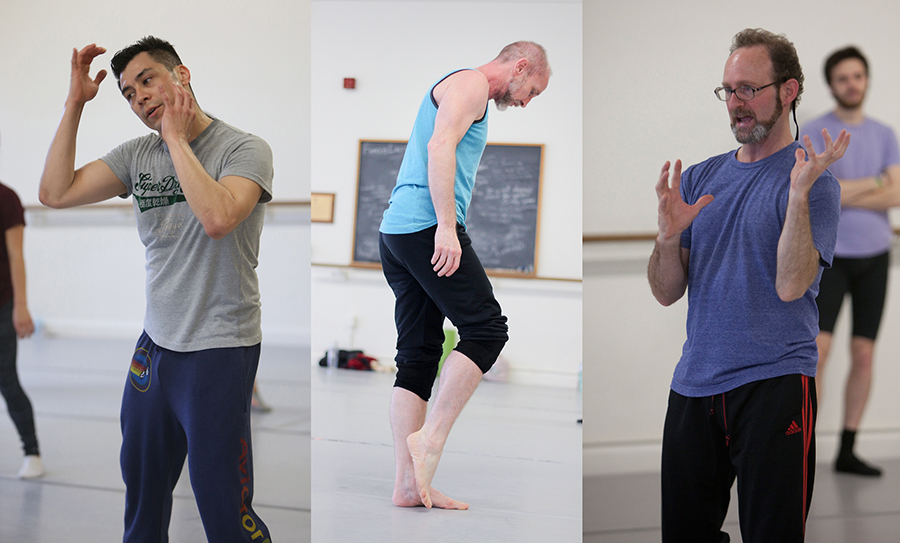 Faculty from the USC Glorya Kaufman School of Dance will teach master classes as part of the 2016 Laguna Dance Festival master class series. Professors Patrick Corbin, Thomas McManus and artist in residence Victor Quijada will teach improvisation, ballet and contemporary dance, as well as excerpts of choreography.
"I'm excited about my first participation in the festival," said Thomas McManus, who will focus his class on the improvisation technology developed by William Forsythe. "Anything done by Jodie Gates is always of the highest possible level."
Jodie Gates, vice dean and director at USC Kaufman, is the founding director of the festival, and her effort to involve dance in the artistic community of Laguna has been successful. By facilitating collaborations among artists and allowing the audience to experience dance closely, the Laguna Dance Festival has brought numerous talents under one roof.
"This is the best thing that happened in Orange County. I've been a guest teacher at the festival since it started over 10 years ago," said Patrick Corbin, who will base his class on Paul Taylor's choreography. "I expect fun and exchange of ideas. Just come and don't be afraid to get sweaty!"
Relavent Information
Master Class with Victor Quijada: Saturday, January 23. 10:00am-12:00pm
Master Class with Patrick Corbin: Saturday, February 27. 10:00am-12:00pm
Master Class with Thomas McManus: Saturday, March 26. 10:00am-12:00pm
Costs for all classes:
Dancer – $25
Observer – $15
Registration: http://lagunadancefestival.org/master-classes/