New York Times features William Forsythe's partnership with Boston Ballet
May 6, 2016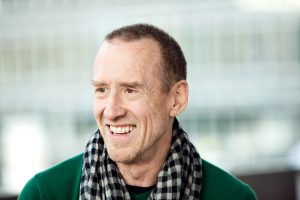 The New York Times recently highlighted a five-year agreement between USC Kaufman Artistic Advisor William Forsythe and Boston Ballet, in which the company will perform Forsythe's works.
"I think Bill Forsythe is an important modern artist and a profound American voice," said Boston Ballet artistic director Mikko Nissinen in an interview with the New York Times.
Read the the complete article on the New York Times.