Director and producer Nigel Lythgoe named USC Kaufman's 2022 commencement speaker
March 14, 2022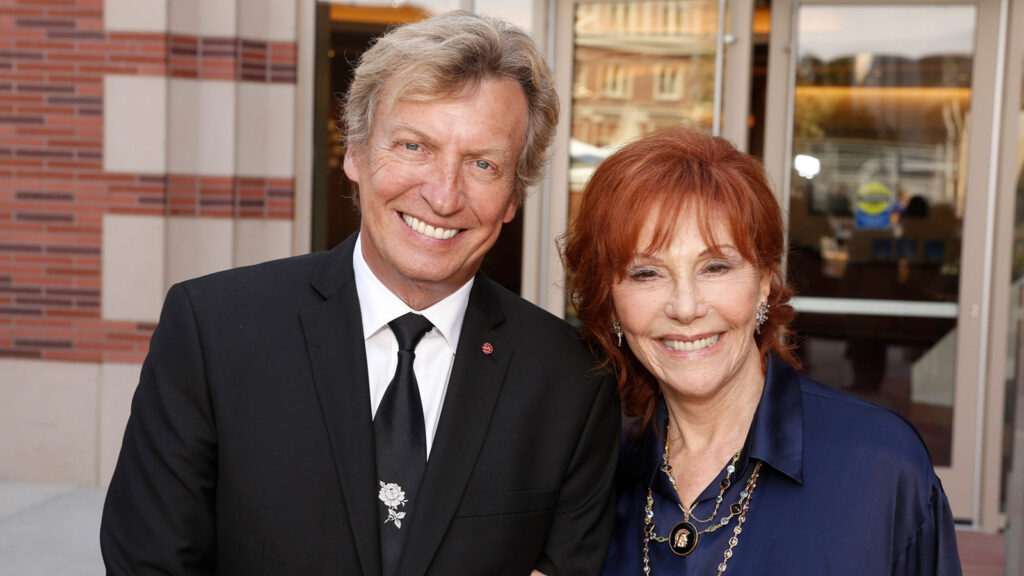 Emmy Award-winning director and producer Nigel Lythgoe will deliver the commencement address for the USC Glorya Kaufman School of Dance BFA Class of 2022. The satellite commencement ceremony will take place at the University of Southern California's Founders Park on Friday, May 13, 2022.
Lythgoe is the co-creator, executive producer and judge on "So You Think You Can Dance," which has won 11 Emmy Awards. He is also the executive producer of "American Idol," which has been nominated for nearly 70 Emmy Awards. Lythgoe is one of the original USC Kaufman Board of Councilors members and is the School's inaugural emeritus board member. In 2015, he established the Nigel Lythgoe Endowed Scholarship Fund, which provides critical scholarship to a USC Kaufman BFA student every year.
A great honor
"I believe a commencement speech is a very important aspect of a graduate's life," said Lythgoe. "I've received a PhD from Bedfordshire University in Fine Arts, an OBE from the Queen and a Star on the Hollywood Walk of Fame. To give the commencement speech for USC Kaufman's Class of 2022 is right up there with those personal achievements. I am honored beyond belief."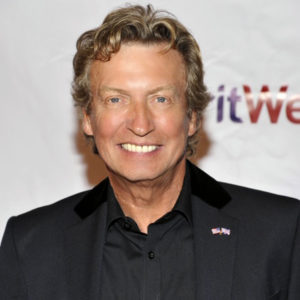 Throughout his career, Lythgoe has worked with Gene Kelly, Bing Crosby, Cyd Charisse, Chita Rivera and Shirley Bassey. He helped to establish the American Dance Movement, formerly known as the Dizzy Feet Foundation. ADM, a major funder of USC Kaufman's outreach program Kaufman Connections, is a nonprofit organization that works to support access to dance education in the United States. Lythgoe also created National Dance Day to promote dance as part of a healthy, active lifestyle.
Pinnacle of the profession
"From the very inception of USC Kaufman, Nigel has been such an important figure in the School's success," said Dean Robert Cutietta. "I can't think of anyone better suited to send this talented class into the world than him. I think it is amazingly fitting for Nigel to be the follow up to our first-ever commencement speaker, Mikhail Baryshnikov, since they both represent the pinnacles of their professions."
In addition to being a USC Kaufman emeritus board member, Lythgoe has served on the Board of Directors for The Music Center, LA's Best, UCLA Health System, The Wallis Annenberg Center for the Performing Arts, American Dance Movement and Britweek.