Robert Braun joins USC Kaufman's Board of Councilors
April 12, 2019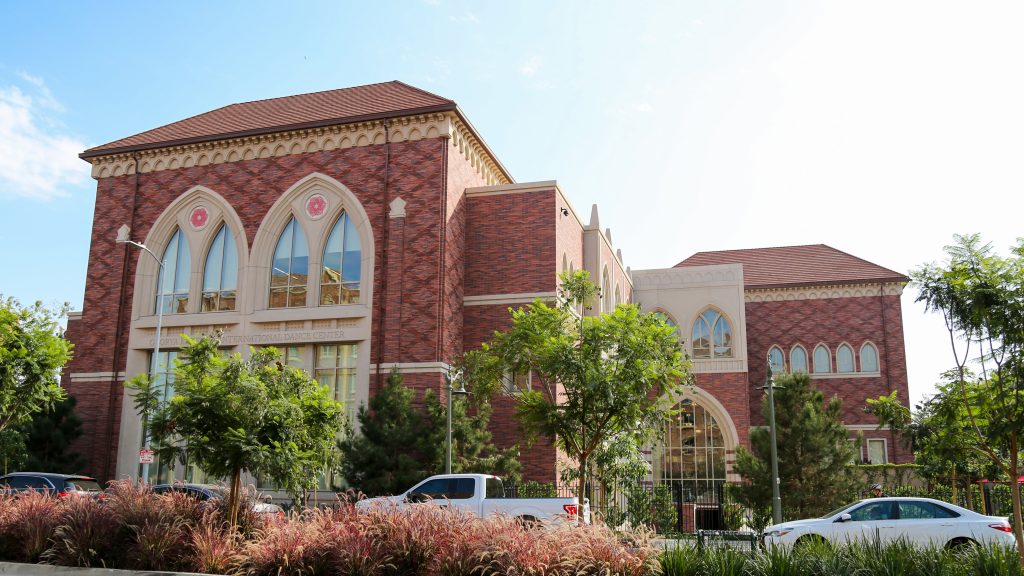 Robert N. Braun, M.D., the newest member of the USC Kaufman Board of Councilors, is a well-established patron of the arts. Currently, he sits on The Music Center's Board of Ambassadors. He also participates as an ambassador-level member of Center Dance Arts (the founding support group for Glorya Kaufman Presents Dance at The Music Center). Additionally, Braun has been on the board of directors at the Long Beach Opera for five years, and has been president since 2016. Using his experience in these organizations, Braun will work alongside Dean Robert Cutietta and other board members to advance USC Kaufman's mission.
A Trojan, through and through
Braun's Trojan blood runs deep. He completed his undergraduate studies at USC, receiving his B.A. in Psychology from the USC Dornsife College of Letters, Arts, and Sciences in 1970. He finished his M.D. at UAG (Autonomous University of Guadalajara, Mexico). Then, he returned to Los Angeles to complete his specialty in psychiatry at LAC-USC Medical Center.
Braun went on to be a faculty member at USC Keck School of Medicine. He went on to have a successful career in medicine and later, real estate at S.M. Morgan, Inc. Since then, he has participated as a board member for several Los Angeles arts organizations and various universities.
"As a proud alumnus and double-Trojan, I am excited to participate in USC's proud tradition of contributing value to the Los Angeles arts community. I am thrilled to join the Board of Councilors of USC Glorya Kaufman School of Dance to help further enrich the cultural fabric of Los Angeles with dance," said Braun.
Advancing the mission
In addition to Braun, USC Kaufman's Board of Councilors includes several other members. Among them are Jamie Bishton, Jennifer Cheng, Lucia Choi-Dalton, Bryn DeBeikes, Debbie Felix, Ann Gianopulos, visionary founder Glorya Kaufman, Ellie Kitta, Gale Luce, Nigel Lythgoe, Anita Mann Kohl, Bradley Tabach-Bank, Joe Tremaine, Sue Tsao and Jim Vincent. Together, the members of the board will contribute to the program's growth and stability. Their mission is to do so through representation and fiscal support.
"We are thrilled to welcome Robert to our esteemed Board of Councilors. His wealth of knowledge, particularly in the performing arts, will be an asset to our school. I look forward to working with him on advancing the mission of USC Kaufman," said Dean Robert Cutietta.