Student Blog: An Artist's Guide to Navigating GE Courses
October 13, 2022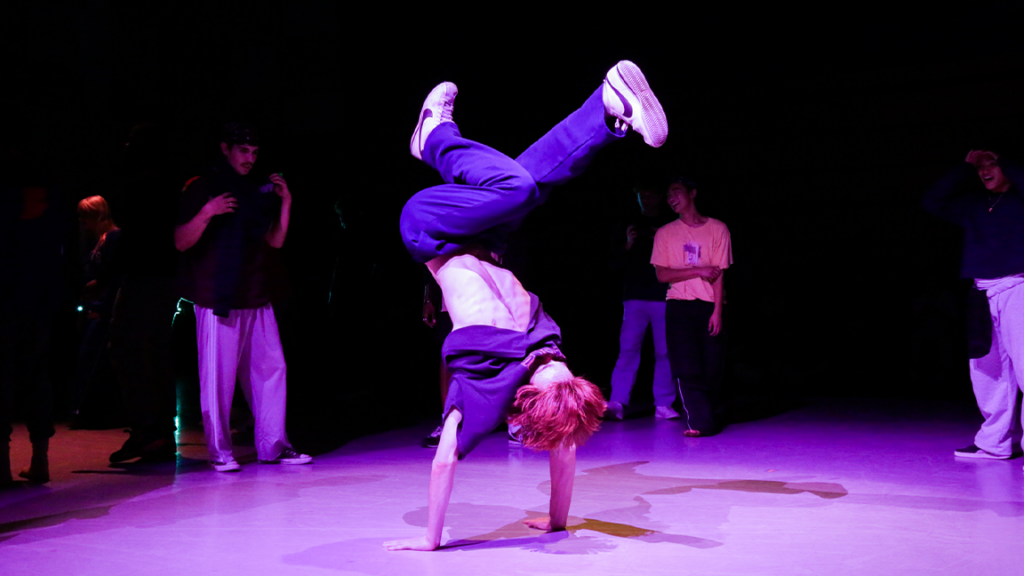 In contrast to other conservatory college programs in the country, the course schedule at USC Kaufman looks very different. Throughout the journey as a student here, we are required to take General Education (GE) courses. These courses offer a wide range of subjects, from topics of social analysis to different branches of scientific study. Along with extensive classes centered around dance as an art form, these required GE courses act as a foundation for USC Kaufman's BFA degree.
USC Kaufman highly encourages us to utilize different mediums and fields of research that we are studying in other courses. With a wide variety of courses, such as oceanography or cultures of Latin America, we are given multiple opportunities to not only explore different realms of education, but also bring what we learn from them into our artistic process and practice.
Breaking down GE requirements
In our first year, we are required to take a GESM, which is short for General Education Seminar. These courses are specifically for first year students. They introduce coursework of future GE classes, which range from media and social change to even the science of singing. After completing the GESM requirement, we are able to take other GE courses to satisfy additional requirements.
USC also requires us to take two writing courses known as WRIT-150 and WRIT-340. WRIT-150 is a first year writing course that sets up the standards and tools for collegiate-level academic writing. WRIT-340 is the advanced writing course, where you learn to develop your voice as an academic writer. These courses work in tandem to make sure all the conventions of writing are easily accessible and useful to us as college students.
My GE recommendations
As a third year student, I've taken a number of GE courses that have been very informative and enjoyable!
First year
In my first year I had the pleasure of taking GESM-161 in Quantitative Reasoning: Learning about Learning. We debunked various myths surrounding the brain and the process of learning, while also gaining new skills in mathematical statistics. I also took WRIT-150: Issues in Aesthetics, in which we analyzed art and the issue of beauty through critical writing. As an artist, this course worked well with the themes I was exploring in my first year at USC Kaufman, helping me expand my lens of artistic and aesthetic beauty.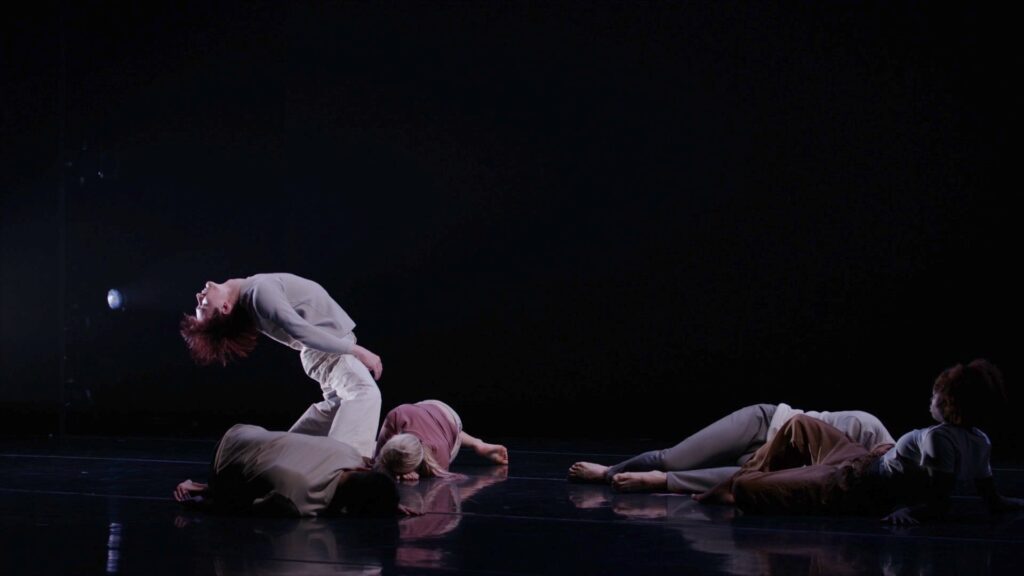 Second year
In my second year, I had the opportunity to take WRIT-340: Advanced Writing for Visual and Performing Arts. This course pushed us to take our writing to a more personal level, analyzing the art form we study and our own individual creative processes. As a second year student at USC Kaufman, I had projects like the Sophomore Composition Show and Choreographers and Composers. This course helped me further realize my artistic voice and my process of composition.
As a second year student, I was also required to take DANC-312: African American Dance with USC Kaufman professor d. Sabela grimes. In this course, we carefully analyzed both the aesthetic and political foundations of artists that have contributed to black dance practices. Through various in-class discussions and viewings, this course helped widen our lens of black dance history and black dance aesthetics. In addition, I also took DANC-342: International and Historical Perspectives on Dance with USC Kaufman professor, Alison D'Amato. We analyzed dance as an art form and its progression throughout Europe and America, from the nineteenth to the twenty-first century. Similar to African American dance, this course centered around discussing and writing about dance history. We explored how this history pertains to the practices we train under at USC Kaufman.
Third year
Now, in the first semester of my third year, I am currently taking two GE courses. The first is BISC 120: General Biology. In this course, we are learning about the principles that created the diversity of life on our planet and where humans fit into this natural history. The other course I have the pleasure of taking this semester is ENGL 362: Contemporary Poetry. We have been analyzing the work of contemporary poets with varying themes such as family trauma and modern feminism. Through class discussion and analysis, this course has been expanding my view of poetry as an art form, giving me new pathways into which dance and poetry can intersect.
Especially when it comes to scheduling GE courses, scouring through the schedule of classes becomes an overwhelming task. However, in my experience, having any amount of insight or recommendations from my fellow classmates has always been beneficial. As we like to cultivate a culture of care here at USC Kaufman, I hope to have made this process less daunting for future students and their artistic journeys in our program.
---
By Marcel Cavaliere (BFA '24)