Support the dreams of our next generation
June 26, 2019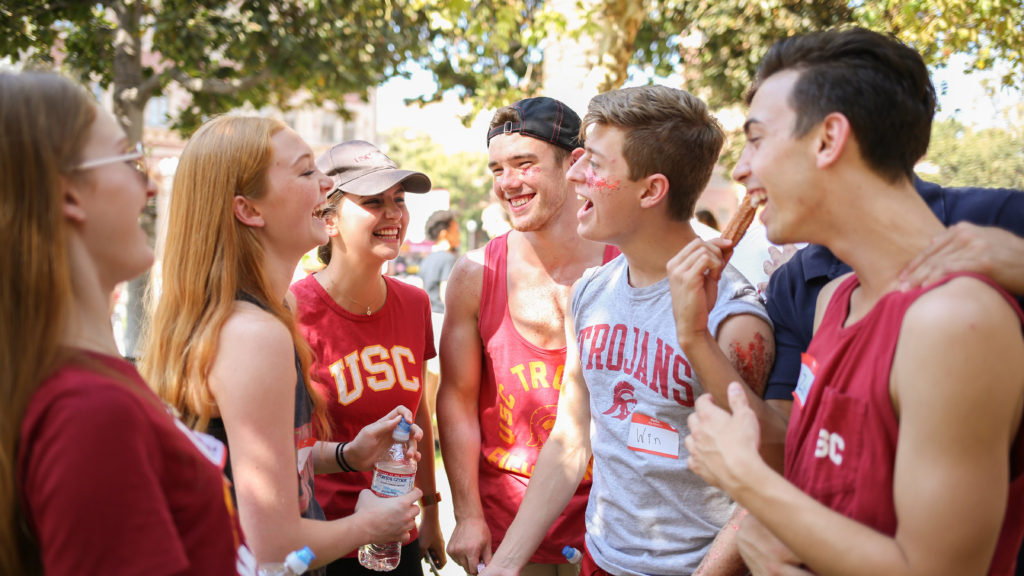 June 30 is an important annual deadline. It is the end of our fiscal year and a time where we reflect on the school's many accomplishments, thanks to the generosity of our annual supporters and friends. With less than a week left in fiscal year 2019, we hope you will consider donating to fund critical scholarships for incoming and current USC Kaufman students.
Scholarships help us attract and retain the extraordinary artist scholars who make our program possible. They are a meaningful way to support the dreams of our next generation. They truly are the gift of opportunity.
Help us ensure another successful year for USC Kaufman by making a gift of any size to the USC Kaufman Scholarship Fund!
USC Kaufman Scholarship Fund
The USC Kaufman Scholarship Fund provides important financial assistance for both incoming and current students who demonstrate the highest level of excellence across academic and artistic disciplines.
Thank you for investing in our talented students!