USC Kaufman Students featured in New Dance Photography Book
July 21, 2017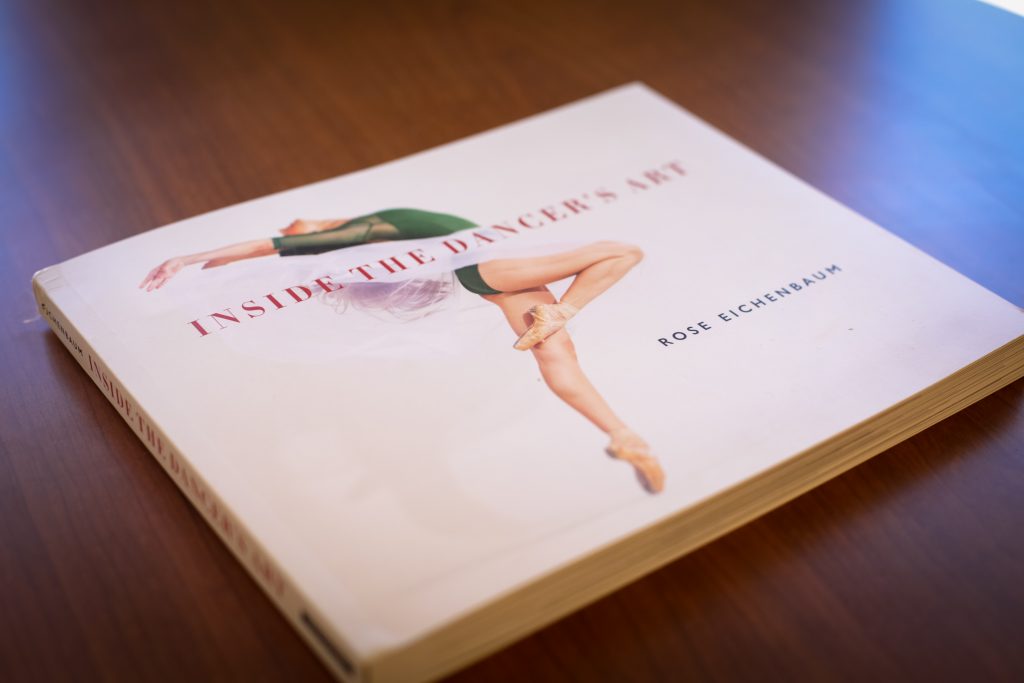 Acclaimed dance photographer Rose Eichenbaum released a new coffee table book of her work titled Inside the Dancer's Art, in which she pairs her portraits of such renowned artists as Paul Taylor, Bill T. Jones, Katherine Dunham, Ann Reinking, Mark Morris, and Pina Bausch (just to name a few) alongside their own quotes, words of wisdom and personal anecdotes. The book is a beautiful source of inspiration, that succinctly captures the humanity, struggle, creativity and beauty of these dancers and choreographers.
Unlike similar photography books, Inside the Dancer's Art provides a robust view of the dance landscape, not only through a wide range of dance styles represented, but also in the way it juxtaposes photos of well-known industry legends with emerging young artists of today. The work is a testament to Eichenbaum's longevity as a dance photographer, as well as her commitment to capturing the spirit and complexity of the art form.
USC Kaufman has the pleasure of working with Eichenbaum on a regular basis. She has photographed several of our BFA performances and shot all of our official photographs of our inaugural class. As such, several shots from our BFA Class of 2019 studio session were included in the new book, giving our USC Kaufman students a place as new voices in the industry among seasoned artists. Additionally, USC Kaufman Artist in Residence Desmond Richardson is also featured in the book.
---
By Heather Toner