Windsor Life Magazine presents Christian Vincent's profile
February 22, 2017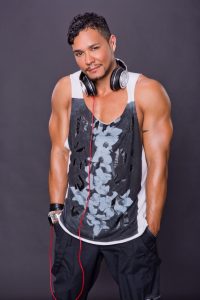 USC Kaufman's jazz and tap lecturer, Christian Vincent, was featured in Windsor Life Magazine, a lifestyle publication from his hometown in Canada.
In her article, Karen Paton-Evans takes the reader through Vincent's journey as a dancer, from his efforts in the early days to define his non-traditional identity, to his performances next to A-list stars and his academic achievements.
"He observes that anyone who dances is rewarded for their efforts. Whether the dancers are professional or young kids trying out hip-hop moves or a middle-aged couple taking their first ballroom dance class, dance improves their health, motor skills, stress levels and confidence," highlights Paton-Evans.