Gallery: Endowed Scholarship Brunch 2019
October 30, 2019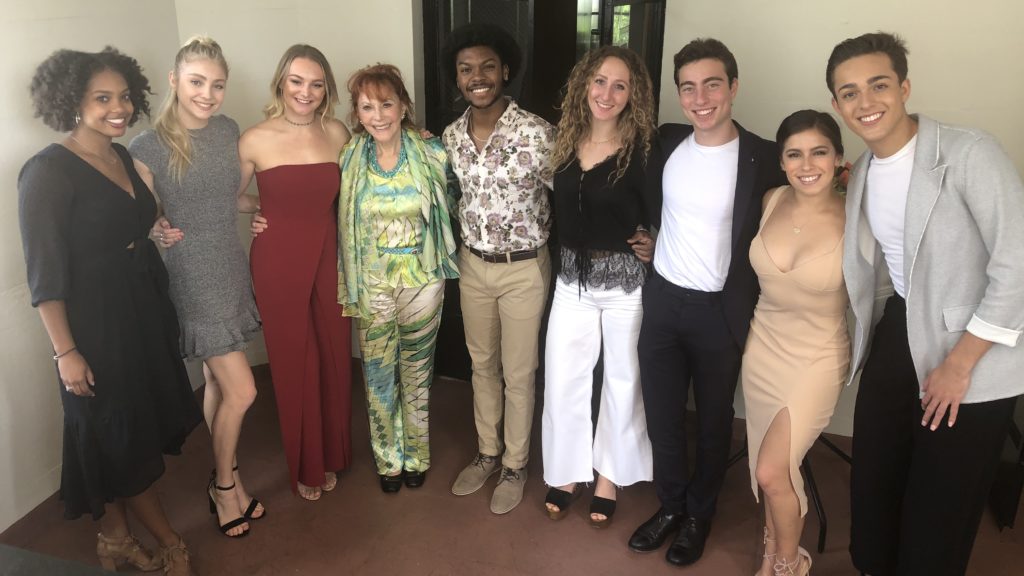 On Sunday, Oct. 27, Dean Robert Cutietta welcomed USC Kaufman students and donors to attend the school's First Annual Endowed Scholarship Brunch at Redbird restaurant at Downtown L.A.'s historic St. Vibianas. In all, nine donors who created named scholarship funds, including the school's founder Glorya Kaufman, and 15 BFA students who were awarded scholarships from those funds, attended the event.
In addition to honoring the donors' generosity and the accomplishments of the students, the event provided an opportunity for the donors and students to meet each other for the first time. Donors who have established endowed scholarship funds comprise USC Kaufman's prestigious Founder's Circle.
For more information, please visit the Founder's Circle page of our website.