Podcast "Conversations on Dance" features Patrick Corbin
April 5, 2017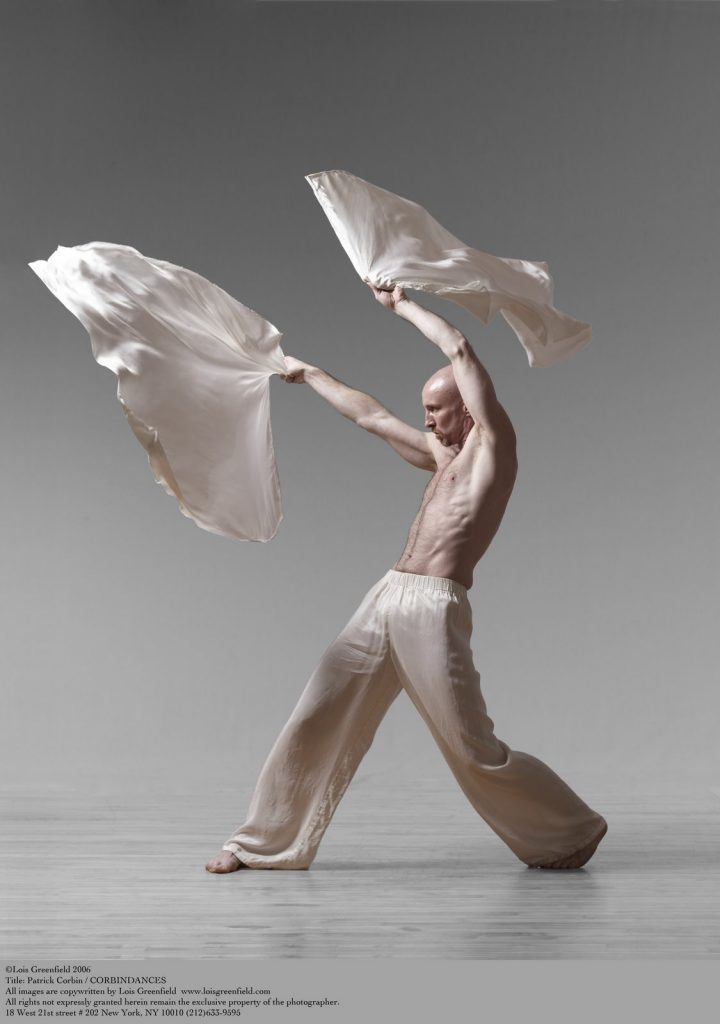 USC Kaufman faculty member Patrick Corbin was featured in "Conversations on Dance," a podcast hosted by ballet dancers Rebecca King and Michael Breeden.
Corbin, who is currently staging Paul Taylor's "Arden Court" for the Miami City Ballet, spoke of his multi-genre background and his responsibility as Taylor's repetiteur, coaching dancers to perfect the presentation of the choreographer's works.
As he continues teaching at USC Kaufman, he wishes to contribute to dance research at the USC Choreographic Institute in the future.
"I hope [students] realize that success is not measured out of what company they're in… but the capacity to love what they're doing and to share that with others. I certainly hope that they come out with a passionate love not only for dance, but for learning over a lifespan," said Corbin.