Racked interviews hip-hop expert Moncell Durden
December 7, 2016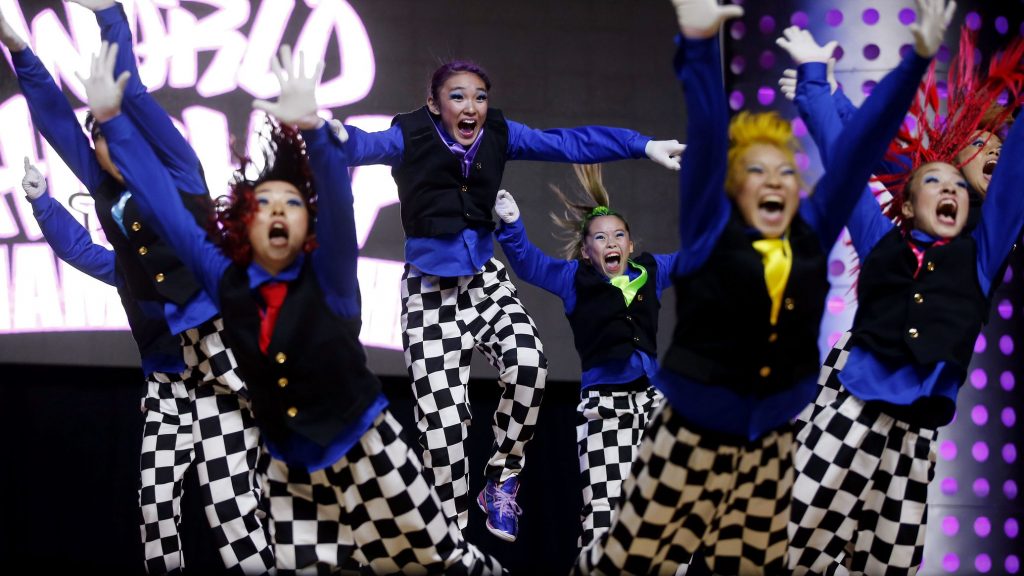 In a thorough review of hip-hop dance competitions, Racked's Stephie Grob Plante gathered insights from USC Kaufman faculty member and hip-hop thought leader Moncell Durden.
"Hip-hop is now a mainstream dance form, not just across the US, but internationally as well. And once something gets that big and that ubiquitous, the end result is similar to a game of telephone: a mashup that constantly evolves with each new interpretation… Durden, the USC dance professor, who is also a member of the trailblazing hip-hop dance group Mop Top Crew, explains how much the form has grown since he first started dancing," writes Grob Plante.
Read the article on Racked.