Student Blog: Dancing with Zeitgeist Dance Theatre
February 5, 2021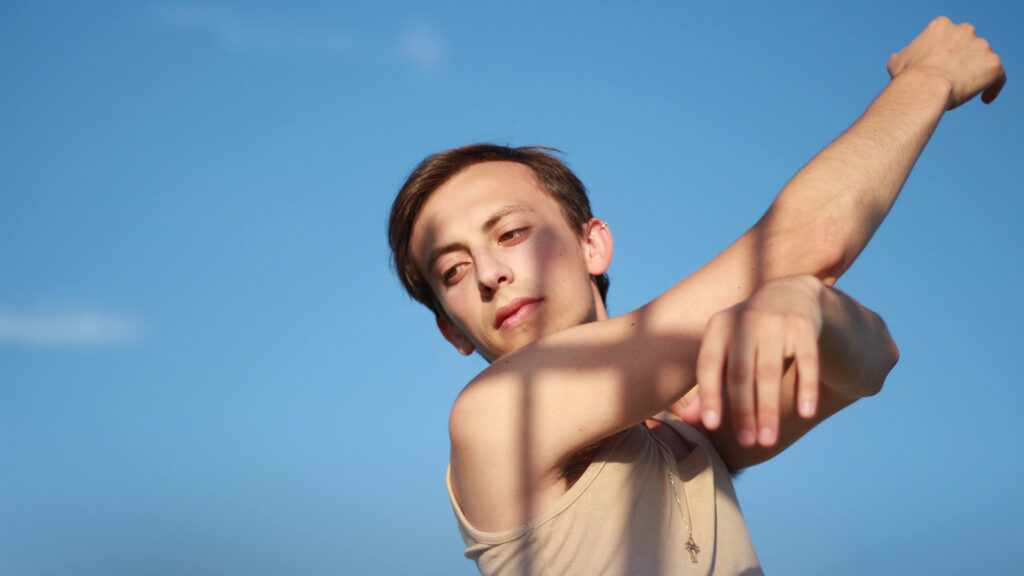 Working with Zeitgeist Dance Theatre (ZDT) this past summer was not only an exploration of movement and storytelling, but also an investigation into the current landscape in America. ZDT planned to have a live performance in Salt Lake City, Utah to premiere the new company. However, we switched to an entirely virtual setting because of the global pandemic. We took this challenge as an opportunity to truly define the company. "Zeitgeist" translates from German as "spirit of the times," and finding ways to create art and dance, regardless of the times, is directly part of the company's name and mission. It felt like we were laying down the groundwork for the company, while simultaneously immersing ourselves in the work.
How racial injustice shaped the work
At the same time ZDT began meeting, the murders of George Floyd, Breonna Taylor, Ahmaud Arbery, and many other Black people were reigniting the Black Lives Matter Movement. As a company aiming to be a reflection of society, it was absolutely necessary to dedicate our conversations to these happenings. It was incredibly eye opening to hear how each company member was impacted by these events. Our goal was to figure out how to share these conversations in a dance video project.
The two company directors, Francisco Gella and Yusha-Marie Sorzano, gave us the task of writing out our life stories. I found it daunting to try and summarize my life in just a few pages, not wanting to undermine any influences in my life. As a company, we helped each other pinpoint specific and impactful moments that could be beneficial to share with others. We then thought about how these events shaped our present outlook and emotions around the racial injustice in America. It was amazing to see how the end product told a narrative of our different backgrounds and experiences, yet voiced a greater message.
Bringing my education to the industry
In many ways, dancing with ZDT felt like an active extension of my USC Kaufman education. At school, we have a number of classes exploring dance history and cultural cannons that have established different movement aesthetics. With ZDT, I had an opportunity to actively participate in what I've been studying. Also, the in-depth, analytical conversations ZDT had around dance, reminded me of the discussions we have at USC Kaufman.
My experience with ZDT taught me a lot about researching my own identity and listening with compassion to the communities around me. I hope our viewers will gain some insight into our discussions taking away that there's so much strength to be found in the unity of diversity.
In addition to Cameron Cofrancesco, Zeitgeist Dance Theatre company members include USC Kaufman students and alumni Rachel Harris (BFA '20), Eileen Kim (BFA '23), Sophia Oddi (BFA '19) and Benjamin Peralta (BFA '22). Hayden Rivas (BFA '24) is also one of the company's trainees.
---
By Cameron Cofrancesco (BFA '22)