Beyond the Studio: Internships, intensives and international tours make up USC Kaufman student summers
September 7, 2018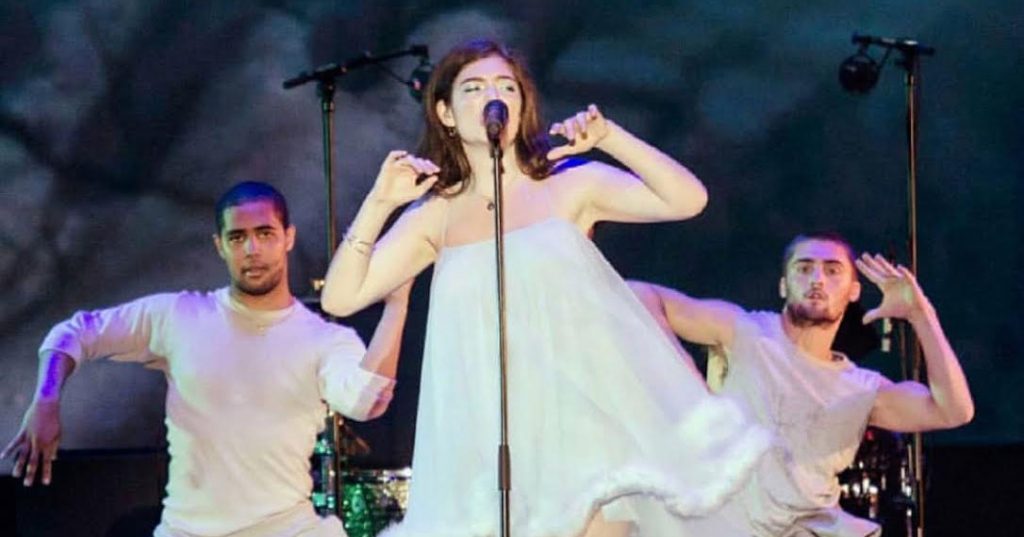 From internships to intensives to international tours, the USC Glorya Kaufman School of Dance BFA students spent their summers participating in dance-related opportunities both locally in Los Angeles and around the globe.
From performance to the professional sector
For senior Paulo Hernandez-Farella, this summer marked a transition from performance to the professional sector of the arts. A minor in Nonprofit, Philanthropy and Volunteerism through the Price School of Public Policy— and currently, working towards completing a Master's in Public Administration through the USC Progressive Degree Program— Hernandez-Farella put their knowledge to work through an internship at The Music Center in Los Angeles. This opportunity was sponsored by the Los Angeles County Arts Commission, which funds over 170 interns each summer working with different arts nonprofits.
"At USC, every guest and professor has emphasized the importance of building bridges between artists, and I hold that true to my work at The Music Center," they said. "It is my goal to one day be the head of a top arts institution that not only brings great art to its city, but also allows room and a place for the creative process of so many L.A.-based dancers and artists."
Beyond L.A.
Outside of Los Angeles, students like senior Satori Folkes-Stone were able to explore their creative processes in less familiar territory. Folkes-Stone traveled to Montreal to participate in the Springboard Danse Montreal intensive, where she found herself as one of 14 women cast in a piece by modern choreographer Margie Gillis—an experience she claims has forever changed her.
"By the third week of working with her, we all realized that Margie didn't just mean [she wanted people to] see us dancing; she meant for them to see us being our highest and truest selves. For this reason, our piece became the most defiant thing I've ever done," she said. "I performed as my whole self on stage in front of 500 people at Springboard Danse Montreal…. It was such a gift—not only to explore this emotional range for myself, but to share it with an audience without fear because I was secure in who I was."
Melodrama
Junior Jake Tribus also experienced a transformative performance experience—or  six– during his summer.
Over the course of 21 days, Tribus traveled to six European cities to perform as a dancer in singer-songwriter Lorde's "Melodrama" tour.
"The most memorable part of this experience for me was the overwhelming energy from each of the audiences in the cities," Tribus said. "Their love for Ella's (Lorde) songs was tangible, and it helped drive our energy on stage with her as well. One specific moment that I really enjoyed was in Barcelona when Ella took us and the band to dinner at an incredible tapas restaurant. We had great conversation paired with impeccable food."
He gives credit to USC Kaufman for helping him to secure this professional opportunity.
"I pride myself on being versatile, and both my training in high school and now at USC has provided a program that is well-rounded. Being able to train in ballet every day and then go on tour doing choreography that emulates hip-hop aesthetics is essential as a dancer in today's industry," he said. "The more you can do, the more jobs you are eligible for. I was grateful for the awareness and knowledge I utilized in the area of professionalism, which I acquired during my time training at Kaufman."
These students have now returned to USC Kaufman for fall semester, where these summer experiences are sure to shape how they approach dance going forward both as students and professionals.