Donya Bommer and Ramona Cappello join USC Kaufman Board of Councilors
July 8, 2019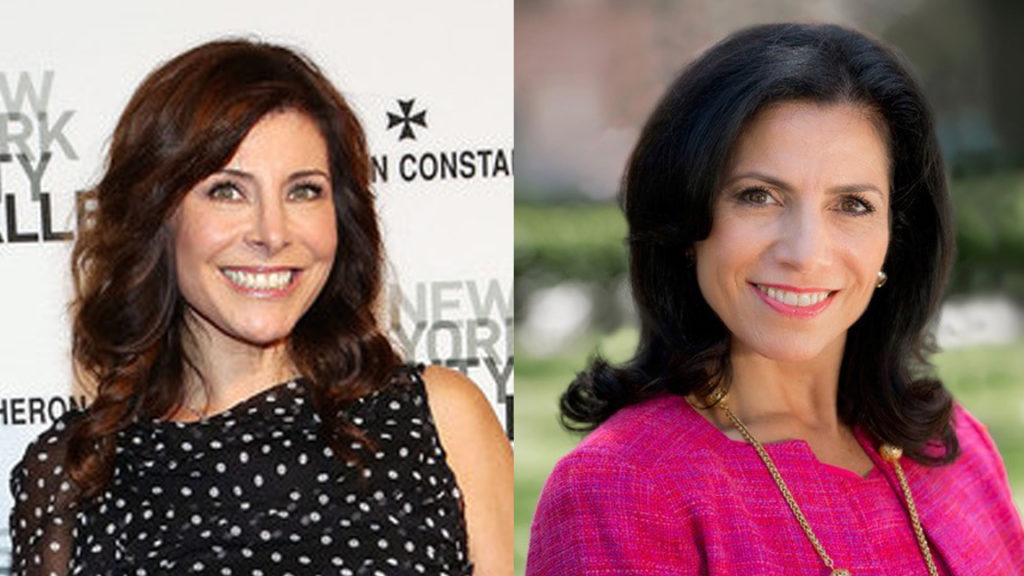 This summer, USC Kaufman's Board of Councilors gains two new members: Donya Bommer and Ramona Cappello. Both USC alumnae with strong ties to dance, these two members will serve alongside the rest of the board to support the art form in a university setting.
Bommer's presence in New York
Bommer, a lifelong dancer, began her career as a broadcast journalist with a degree from the USC Annenberg School for Communication and Journalism in 1989. She went on to work as an anchor and investigative reporter, breaking news at Fox Morning News and Good Day Philadelphia, among others.
Currently, Bommer sits on the board of New York City Ballet. There, she works with their development and education departments to produce live content to support its programs. Bommer is quite active in the New York dance community. She moderates lectures and symposiums on dance at the National Dance Institute, the Guggenheim Museum and more.
Cappello's USC connections
Cappello, like Bommer, is also a lifelong dancer. A family history of support for the arts encouraged Cappello's studies in dance, eventually leading to her strong interest in USC Kaufman from its inception. She was a senior executive at Mauna Loa Macademia Nut Corporation until its sale to Hershey Foods. Following this transition, she founded Corazonas Foods and Sun Harvest Salt, L.L.C., where she is also the CEO.
A graduate of the USC Marshall School of Business, Cappello has maintained a strong involvement with the university throughout her career. She served as president of the USC Alumni Association Board of Governors. She is also a member of USC Associates and is a USC Trustee.
Furthering the USC Kaufman mission
In addition to Bommer and Cappello, USC Kaufman's Board of Councilors is comprised of a number of individuals committed to advancing the school's mission. Among them are Jamie Bishton, Robert N. Braun, Jennifer Cheng, Lucia Choi-Dalton, Bryn DeBeikes, Debbie Felix, Ann Gianopulos, the school's visionary founder Glorya Kaufman, Ellie Kitta, Gale Luce, Nigel Lythgoe, Anita Mann Kohl, Bradley Tabach-Bank, Joe Tremaine, Sue Tsao and Jim Vincent. Together, the Board of Councilors contributes to the school's growth and stability. They do so through both financial support and representation in the community.
"We are thrilled to have Donya and Ramona joining the USC Kaufman Board of Councilors," said Dean Robert Cutietta. "Their shared entrepreneurship and expertise, as well as their respective connections to both the New York dance world and the Trojan family will be equally invaluable to us as we continue to expand the school's mission, impact and reach."