Jennifer Cheng and Bradley Tabach-Bank join USC Kaufman's Board of Councilors
June 11, 2018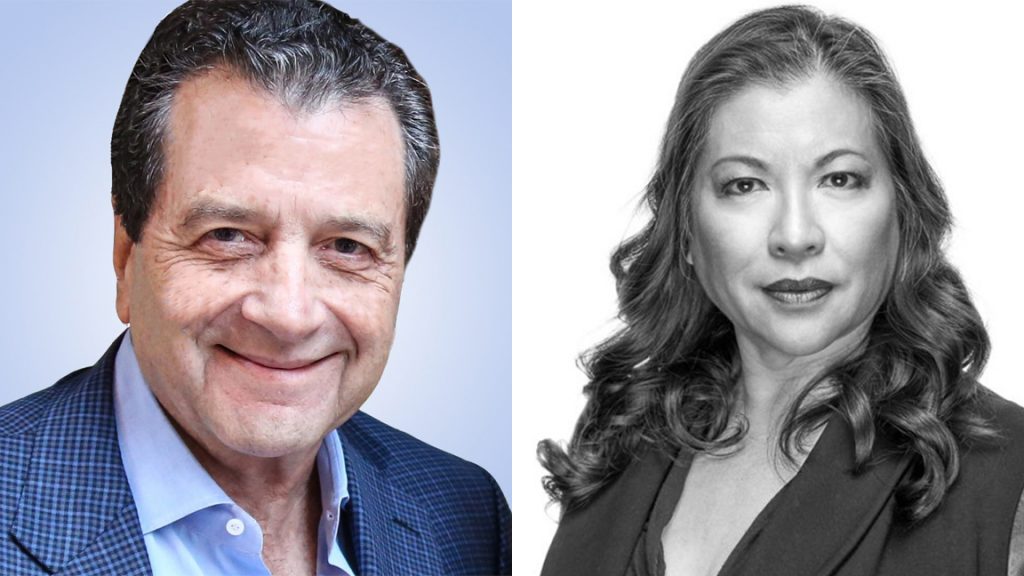 This spring, USC Kaufman adds two new members to the Board of Councilors: Jennifer Cheng and Bradley Tabach-Bank. Both will join the rest of the board and Dean Robert Cutietta in order to advance the school's mission.
"With their passion for dance and leadership experience, both Jennifer and Brad will be valuable additions to the Board of Councilors," said Cutietta, "and I look forward to working with them."
Cheng, Executive Producer of Diavolo: Architecture in Motion, works closely with Artistic Director Jacques Heim to produce the company's works, including its latest, "Train." As the president of the Cheng Family Foundation, she has also overseen major grants to programs at USC Kaufman, Huntington Library, Loma Linda University School of Medicine, Monterey Bay Aquarium, and Diavolo, along with several other performing arts organizations.
"I have known Jennifer for several years and have always been impressed by her pioneering spirit and generosity. Her contributions to dance education and presentation align perfectly with our vision and values, and we are eager to work with her," said Vice Dean and Director Jodie Gates.
Formerly a ballet dancer with several stage and television credits, Cheng also holds a BA in art history, a JD, and an MBA, and actively supports the arts in Los Angeles and Orange County.
Bradley Tabach-Bank, a graduate of Cornell Law School, has worked extensively in law, commercial real estate, and loans, and currently co-owns Beverly Loan Company, New York Loan Company, and Chicago Loan Company. He has served in leadership positions at CAP UCLA, Vista Del Mar Child and Family Services, USC's Center for the Study of Jews in American Life, Center Dance Arts, and several more.
"I've known Brad for many years and have seen first-hand the positive impact achieved through his board leadership, especially while serving on boards in support of the arts and within educational institutions," said Renae Williams Niles, Chief Operating Officer at USC Kaufman. "USC Kaufman will benefit tremendously from his expertise."
Along with the rest of the board, Cheng and Tabach-Bank will work to cultivate the New Movement at USC Kaufman.
---
By Celine Kiner