USC Kaufman to host Gaga summer intensive in Los Angeles
March 7, 2016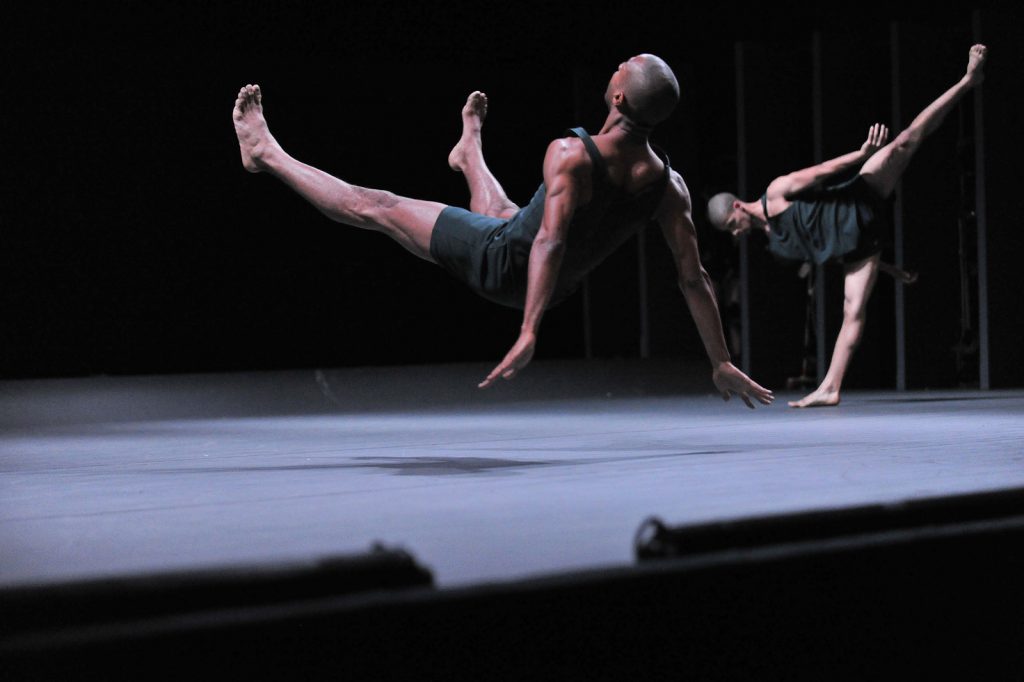 USC Kaufman will host the Los Angeles Gaga Summer Intensive on the University of Southern California campus Aug. 15-20, 2016.
The Gaga movement language is described by its creator, Batsheva Dance Company artistic director Ohad Naharin, as a combination of strength and flow that creates "body builders with a soft spine." Although the language was developed over many years, it has recently been embraced internationally by dancers and non-dancers alike through movement classes tailored to both audiences; Gaga/dancers and Gaga/people.
"Gaga is an international phenomenon," said USC Kaufman's vice dean and director Jodie Gates. "I am absolutely delighted that USC Kaufman will play a role in bringing Ohad's innovative technique to Los Angeles."
The five-day intensive through Gaga USA will be held in the 54,000+-square-foot Glorya Kaufman International Dance Center. Open to dance professionals and students ages 18 and up, intensive classes will be taught by former Batsheva dancers Danielle Agami, Shahar Biniamini and Bobbi Smith.
The Gaga Summer Intensive will not be the only summer dance program hosted at USC in 2016; Hubbard Street Dance Chicago will also host its Level IV Summer Intensive at USC Kaufman in August as well.
For more information on the Gaga intensive, visit the Gaga website.
---
By Celine Kiner