A/Part To/Gather: Spring 2021 celebrates creativity and resilience
April 5, 2021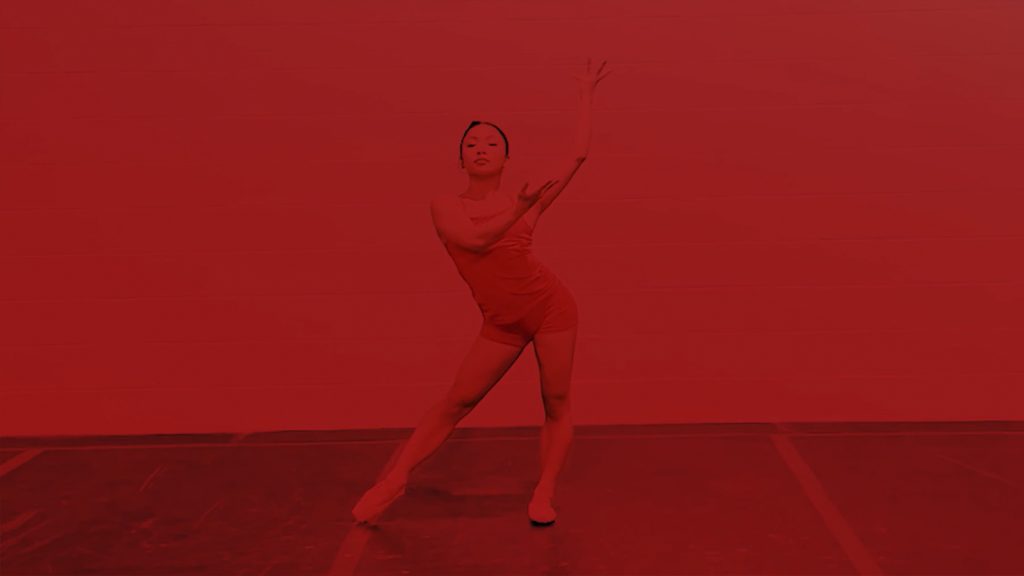 USC Kaufman's faculty, staff and students continue to show their strong commitment to a creative and successful virtual semester. While navigating through this unprecedented time, the School of Dance's sense of community has never been more important. As the end of this semester draws nearer, the USC Kaufman community is eager to share what they have been working on for its online dance festival, A/Part To/Gather: Spring 2021.
A/Part To/Gather: Spring 2021 will be held in a virtual format from April 12 through April 29. It will feature presentations of student and faculty choreography, as well as student dance films and projects. Viewers will also enjoy new works by Artists in Residence Marjani Forté-Saunders, Dwight Rhoden, Micaela Taylor and Doug Varone.
Creating virtually
As students adapt their choreography and rehearsals to a virtual format, core skills learned in composition classes continue to be relevant. Despite the pandemic, faculty continue to equip students with the necessary skills to produce timely work. Students also push their creative potential in a digital format. These experiences are valuable as choreography for the screen continues to evolve.
As students continue to work with esteemed faculty and choreographers, it remains clear that even through a global pandemic, dance prevails. This festival will be the first opportunity for the Class of 2024 to present their original choreographic work. The Class of 2023 will also present their own works through Choreographers & Composers, a collaborative event between the USC Thornton School of Music and USC Kaufman.
"This collaboration often becomes a lesson in communication and time management skills," said Jennifer McQuiston Lott, the faculty lead on Choreographers & Composers. "Choreographers have had to be especially organized this year because they have the added steps of choosing their own locations, filming and editing their own works."
Artists in Residence
A/Part To/Gather: Spring 2021 will also present new works by this semester's Artists in Residence. Jordan Powell (BFA '22) worked on a new creation by Dwight Rhoden, that will premiere during the festival's evenings of New Works+. Powell noted that the virtual creation process posed challenges, but the BFA students faced the obstacles head on this semester. Powell also talked about how this process has taught her to continue being a patient and mindful movement artist.
"Learning choreography and understanding the meaning of a piece of repertory virtually takes an extreme amount of listening and attention to detail," she said. "Although I miss sharing my physical space with others and feeding off of their energy, this format of learning has allowed me to experience repertory and performance in a new way."
A sense of community, online
Pivoting to a virtual format for the safety of the USC community was necessary, and although the school did not anticipate being virtual for this long, creation and artistry are still being pushed to new heights.
"The three-week festival is an opportunity to celebrate the creativity and resilience of our USC Kaufman community," said Assistant Professor of Dance Bruce McCormick. "A/Part To/Gather: Spring 2021 is an opportunity for viewers to get a glimpse at the breadth of our program from the comfort of their own homes. It's also a great opportunity for students to see what their classmates have been up to this semester."
A/Part To/Gather: Spring 2021 takes place virtually April 12 – 29, 2021. Click here for more information and to RSVP.