USC Kaufman faculty inspire movement in cities across the globe
August 6, 2015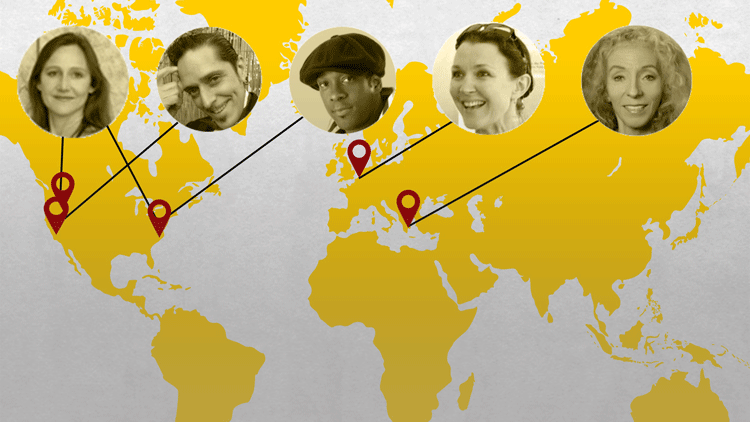 Before arriving on campus this fall, USC Kaufman faculty spent the summer sharing their dance expertise in cities across the globe.
Margo Apostolos presented on Mind and Body and Dance for Sports at international conferences in Athens and Pireus, Greece.
E. Moncell Durden traveled to Jacob's Pillow in Massachusetts where he co-directed a new Social Dance Program with choreographer Camille Brown. The program, which explores cultural expressions of hip-hop music and dance, is highlighted in the August issue of Dance Teacher Magazine.
On campus, Jesus Fuentes advised non-major student performers in the production of Break on 2 (BON2). The performance was held at USC's Bovard Auditorium.
Zippora Karz traveled to Boston and Portland as an instructor for the Boston Ballet School and The Portland Ballet School summer intensive programs.
In The Hague, Netherlands, Fiona Lummis set the work of choreographer Jiří Kilián. In addition to staging Kilián's work for the Dutch Summer Course and the Charlotte Ballet, Lummis will set the work with USC Kaufman dancers in the year ahead.