A Year in Review: 2015's Top 10 USC Kaufman Moments
December 30, 2015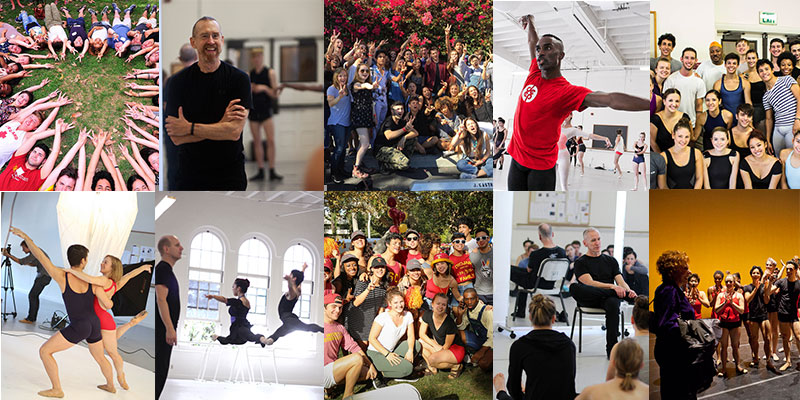 Our fall 2015 semester was filled to the brim with incredible moments; though it is difficult to pick just 10, here are some of our favorites:
Our inaugural class of freshmen experienced a true Trojan welcome, complete with a Meet the Dean event on Ramo Lawn featuring liquid nitrogen ice cream and 33 eager faces, a welcome luncheon with our faculty and staff, and our very own private dance party at Tommy's Place. 
The very first ballet class of the semester was taught by Artistic Advisor William Forsythe and Vice Dean and Director Jodie Gates. As the nervous tension quickly dissolved into focused movement, it was clear that the year was off to an amazing start.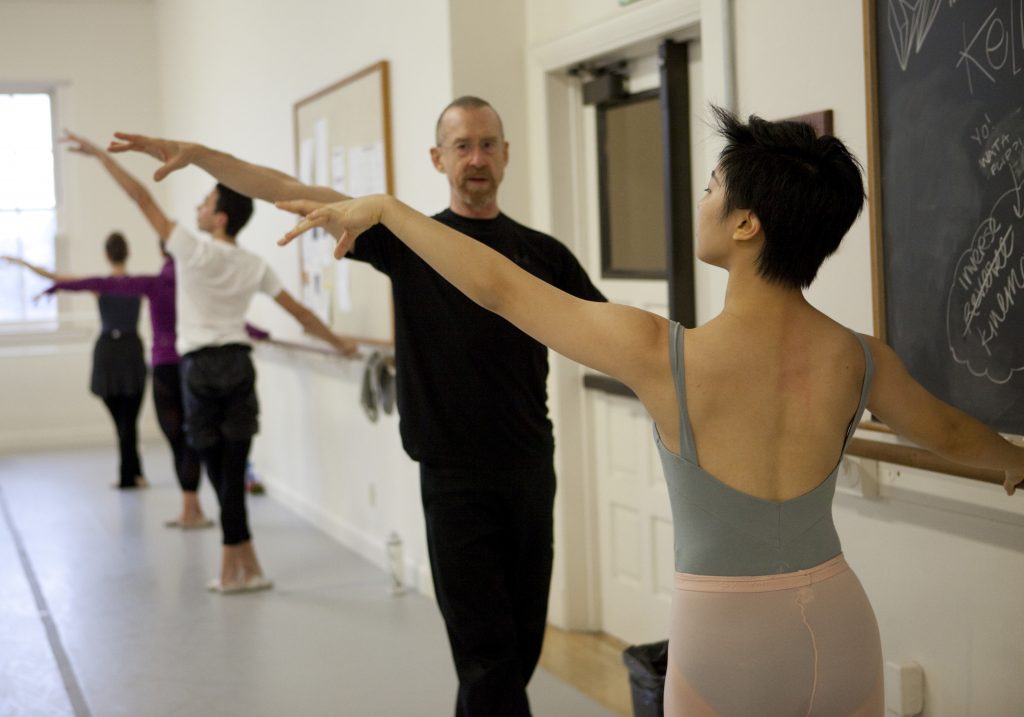 8. So You Think You Can Dance field trip
Thanks to USC Kaufman board of councilors member Nigel Lythgoe, students had the chance to visit CBS studios to watch a rehearsal of acclaimed television show So You Think You Can Dance, gathering some inspiration from the show's contestants before heading back to the dance studio with new ideas and insight.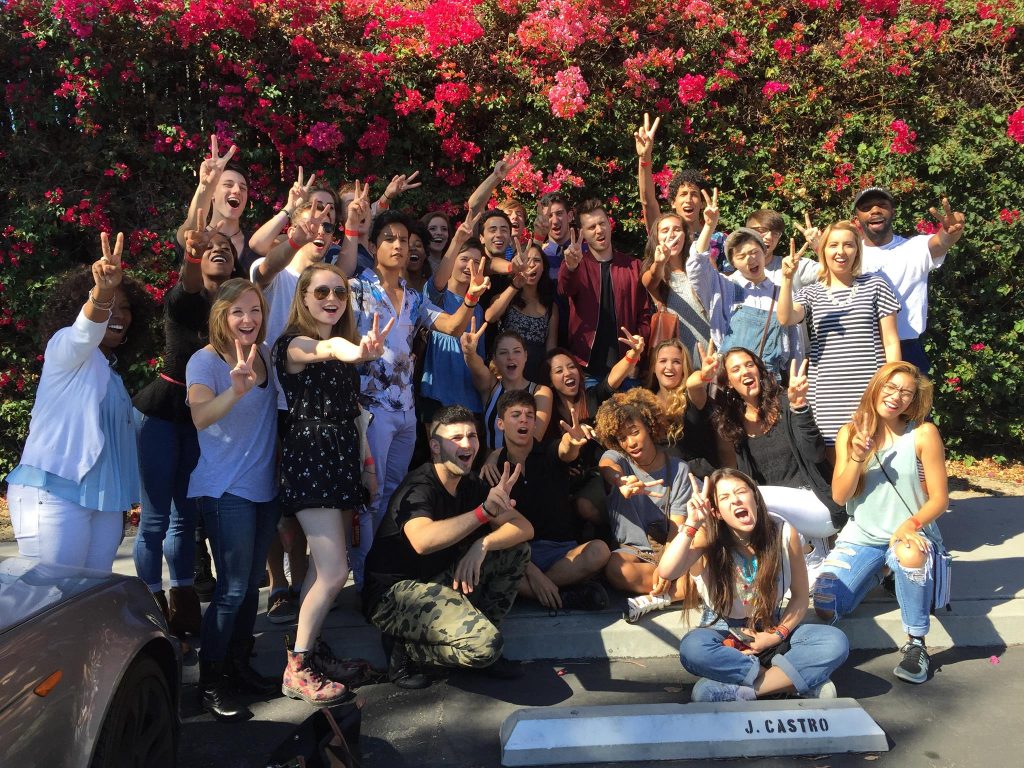 Artist in Residence Desmond Richardson of Complexions Contemporary Ballet set Dwight Rhoden's "RED/ The Force" on USC Kaufman BFA students, teaching valuable lessons about artistry, musicality, and drive. 
The two-hour master class with LINES Ballet director Alonzo King left no dancer without sweat. After teaching some of his gorgeous movement, he discussed with us the making of a great dancer. Afterward, students were able to watch LINES perform in Bovard Auditorium followed by a Q & A moderated by Jodie Gates.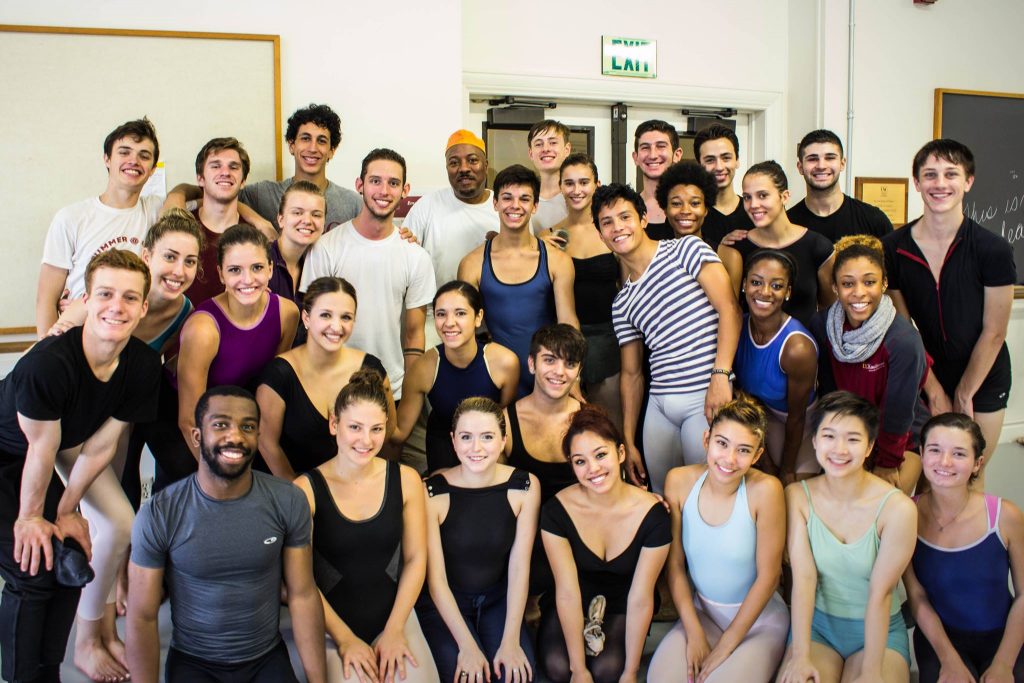 Esteemed dance photographer Rose Eichenbaum showed us the ropes with her camera magic: a day full of primping, posing, and pointing our toes yielded some beautiful results. 
Master class with Yuri Fateyev of Russia's Mariinsky Ballet, a salon with prima ballerina Diana Vishneva and Desmond Richardson, and a trip to the Music Center to watch the Mariinsky perform Cinderella. Need we say more?
Complete with a tailgate, a student choreography showcase, and an in-studio showing of Emergence, BFA students showed off their progress to their parent parents, and they absolutely loved it. 
Not only were we blown away and rendered speechless by Hubbard Street and The Second City's collaboration, "The Art of Falling," at The Music Center, but we also received the opportunity to see behind the scenes with the man responsible: master class with Glenn Edgerton brought us from ballet basics to New Movement nuances. 
Our very first official performance in Bing Theatre showed our many sides and our newfound versatility, receiving rave reviews from audience members, which included peers, parents and professionals alike.