Student Blog: USC Kaufman students prepare to perform in Germany
June 30, 2022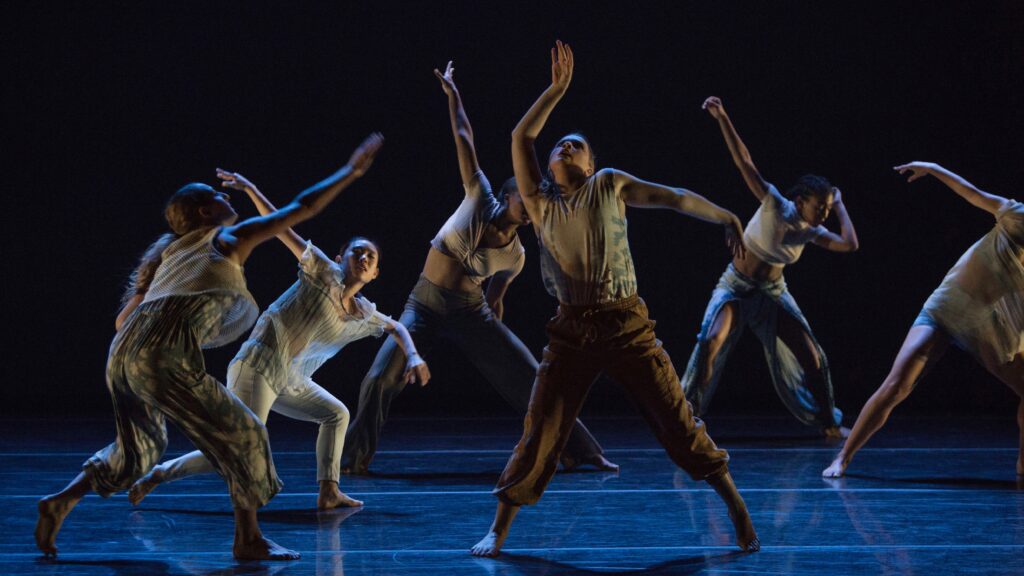 Jenna Meilman (BFA '23) and Jessalyn Ward (BFA '23) will perform July 21-23, 2022 at the Stadttheater Fürth in Fürth, Germany with recent USC Glorya Kaufman School of Dance graduates and fellow classmates. As they prepare, they share their experiences on the three-week rehearsal process leading up to the USC Kaufman Debut in Germany.
Jenna Meilman
I am incredibly grateful and humbled to have this opportunity during my time at USC Kaufman. We are in full swing with rehearsals with the Class of 2022 graduates and the rising senior Class of 2023. Rehearsals are three weeks long, each day packed with the five pieces we are performing in Germany. It is exciting and new, while also very different from the semester-long repertory experience. We have limited time as we are learning new material and also preparing to fly abroad! The space is filled with excitement, joy and lots of dancing. We are taking in lots of new movement and reviewing material from years past. We are also revisiting our pieces from this past spring semester. I know we are all very excited to bring this rep abroad after the hard work we put into them.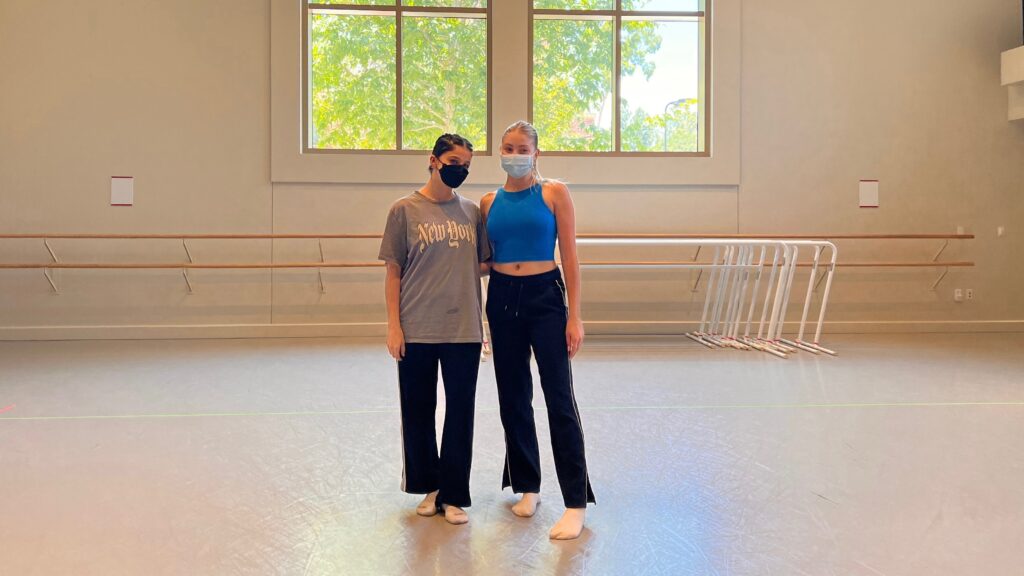 This process allows me to understand what company life feels, looks and functions like when touring. Not many BFA students get to experience this firsthand. It's humbling and a great privilege as a senior who will be starting to audition for companies this year. I am thrilled to have the opportunity this summer to learn and be in this process and perform in Germany with the amazing USC Kaufman community!
Jessalyn Ward
I could not be more grateful for the opportunity to perform at the Stadttheater Fürth in just a few weeks. I'm very excited to be performing in three of the works we are bringing to Germany. Two of these, Rodeo by Justin Peck and Minus 16 by Ohad Naharin, I am revisiting after performing this past spring semester. The third piece, Whelm by USC Kaufman lecturer Bret Easterling, was originally created and performed in Spring 2019 by the Class of 2022, and I am in the process of learning it for the first time.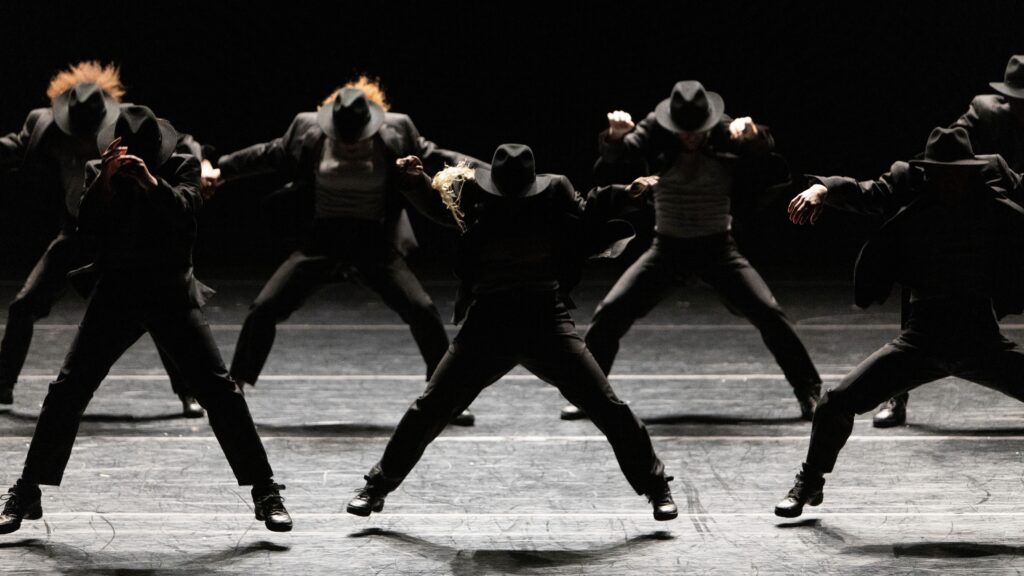 Revisiting Rodeo and Minus 16 has been extremely rewarding. Although our last performance of these works was just two short months ago, we are eagerly diving back into the rehearsal process. Coming back to these works after the time off has brought new life to them. It has also given us the space to investigate more qualities within this movement that we are already so familiar with. On the other hand, I am jumping into the world of Whelm for the very first time. I first experienced this piece as an audience member when I was just an admitted student at USC Kaufman. To be a part of it now feels surreal! It is a privilege to embody the original movement as well as collaborate with Easterling and my peers to reimagine and reinvent the work. I could not be more ecstatic for our debut performance in Germany. I look forward to seeing the culmination of our hard work!
USC Kaufman will make its debut in Germany July 21-23, 2022. Tickets on sale now!