USC Kaufman announces committee members
October 9, 2020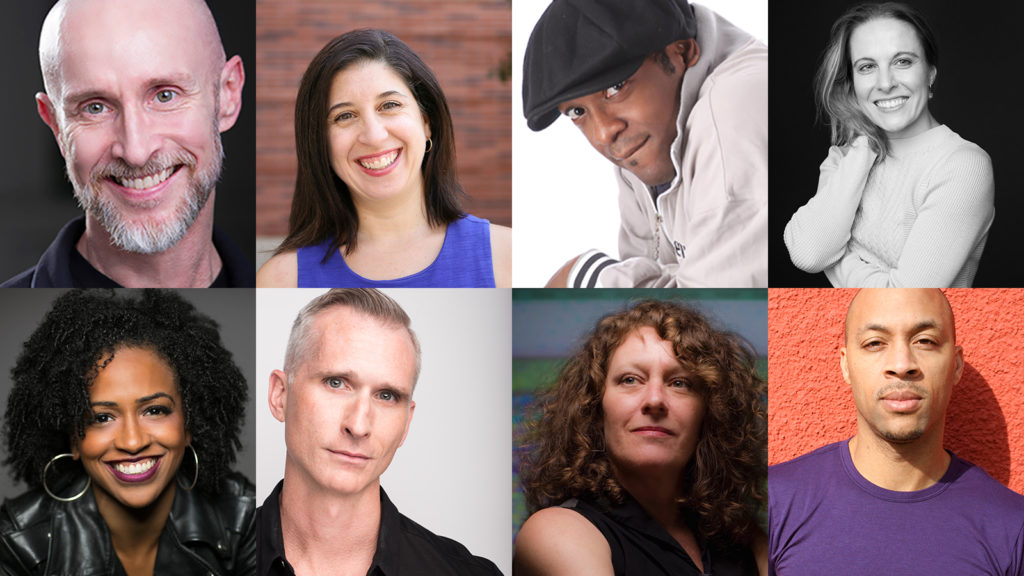 The USC Glorya Kaufman School of Dance recently announced the members of its newly formed Artistic Advisory Committee and Curriculum Committee. According to Dean Robert Cutietta, both of these groups will play an integral role in the school and its continued success.
Artistic Advisory Committee
The Artistic Advisory Committee is responsible for maintaining the philosophy, promise and direction of The New Movement to assure USC Kaufman remains a world leader in dance education. USC Kaufman's Artistic Advisory Committee will be comprised of:
Curriculum Committee
The Curriculum Committee represents a cross-section of USC Kaufman faculty. The committee makes curriculum decisions in the best interest of the students' education, centering equity, transparency, trust and collaboration across staff, faculty and leadership. Curriculum Committee decisions will be in alignment with USC Kaufman's strategic plan, as well as ongoing Equity, Diversity and Inclusion work.
The Curriculum Committee is composed of five USC Kaufman faculty members, four full-time and one part-time. These faculty members will represent hip-hop, ballet and/or contemporary, jazz and/or global dance forms, and general education faculty. To ensure a continued balance of faculty members, the Dean will evaluate the committee body at the end of each academic year.
This academic year's Curriculum Committee will be comprised of:
These committees, along with USC Kaufman's recently announced Assistant Dean of Faculty Jackie Kopcsak, will work with the Dean on all artistic and curriculum matters.